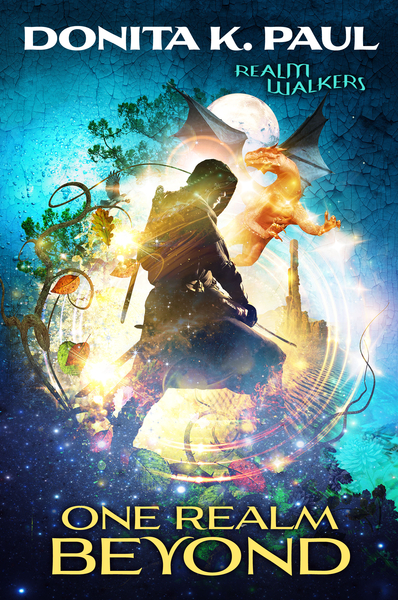 The first book in the
Realm Walkers
series,
One Realm Beyond
is an adventures tale of Cantor D'Ahma's life as a realm walker, a gift to go into different worlds. When issued by his mentors, Cantor goes into a portal and enters into a world were injustice is in control. After meeting a mor dragon, Bridger, who is convinced that they are meant to be together, along with Bixby, another realm walker, they make their way to the council, where they train and try to uncover the mystery of the injustice throughout the realms.
I really enjoyed
One Realm Beyond.
It has a few twists and turns, and I can't wait to read the next book in this series! My favorite character is Bridger. Cantor regards him as a nuisance, but Bridger's friendship and personality make me smile.
With shape-shifting dragons, good vs. evil, and new friendships, I imagine that this is only the beginning of a great series.
This book goes on sale January 28th, 2014. (I received this book free from Zondervan as an Advanced Reading Copy.)
www.tyndalerewards.com