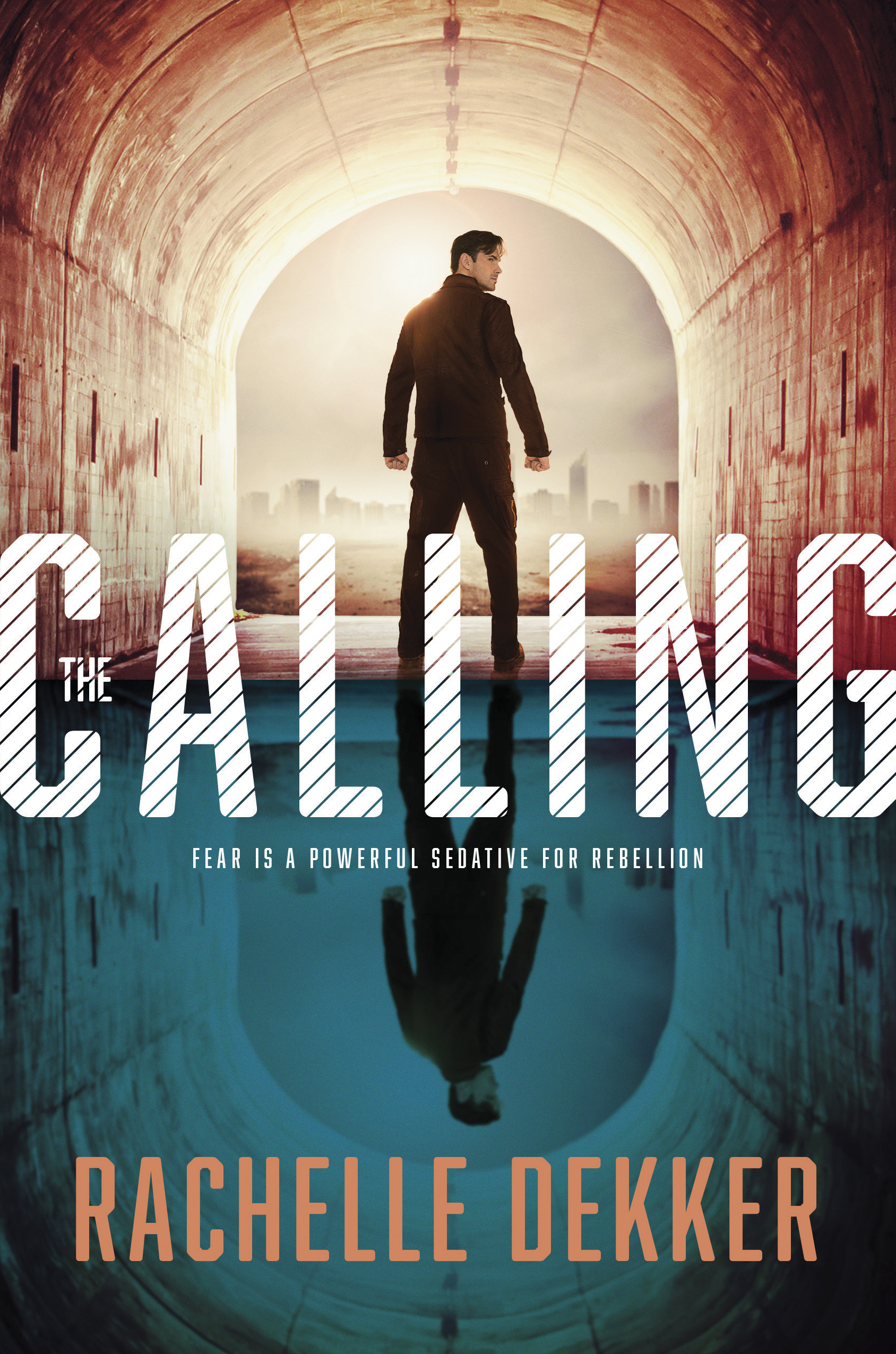 Summary:

Remko Brant had never been so sure of anything as escaping the Authority City with Carrington Hale. But bravado comes easy when you have nothing to lose. Now a husband, father, and the tactical leader of the Seers, Remko has never had so much at risk.
As he and his team execute increasingly dangerous rescue missions inside the city, they face growing peril from a new enemy. Recently appointed Authority President Damien Gold claims to be guiding a city shaken by rebellion into a peaceful, harmonious future. But appearances can be deceiving. In order to achieve his dangerous ambitions, Gold knows he must do more than catch the rebels—he must destroy the hope their message represents . . . from the inside out.
With dissension in his own camp—and the CityWatch soldiers closing in—Remko feels control slipping through his fingers. To protect those he loves, he must conquer his fears and defeat Gold . . . before one of them becomes his undoing.
Ever since I read Rachelle Dekker's first novel, The Choosing, I have been such fan of Ms. Dekker. Her novels are such a treat, and are quite the adventure. In the second Seer novel, The Calling is seen through the eyes of Remko, who is a guard in the first book. In the time that has passed, he has become the leader of the Seer group and has had a child with Carrington, a little girl named Elise.
When their group is sold out to the Authority, Remko's life seems to fall apart. Those he hold dear are gone, and life holds no hope for him. The enemy seems to have won, and those who were once friends turn against one another. Will Remko find the truth and finally believe? Or will he continue to live in fear of the unknown?
I must say I really enjoyed The Calling. This is Rachelle Dekker's second published book and I have to say she is such an amazing author. She has such a unique way of writing, and I love her creative way of including Jesus in a totally new way. I am excited to read Ms. Dekker's next novel, and see more of how her writing will continue to grow and encourage her readers.
~~~~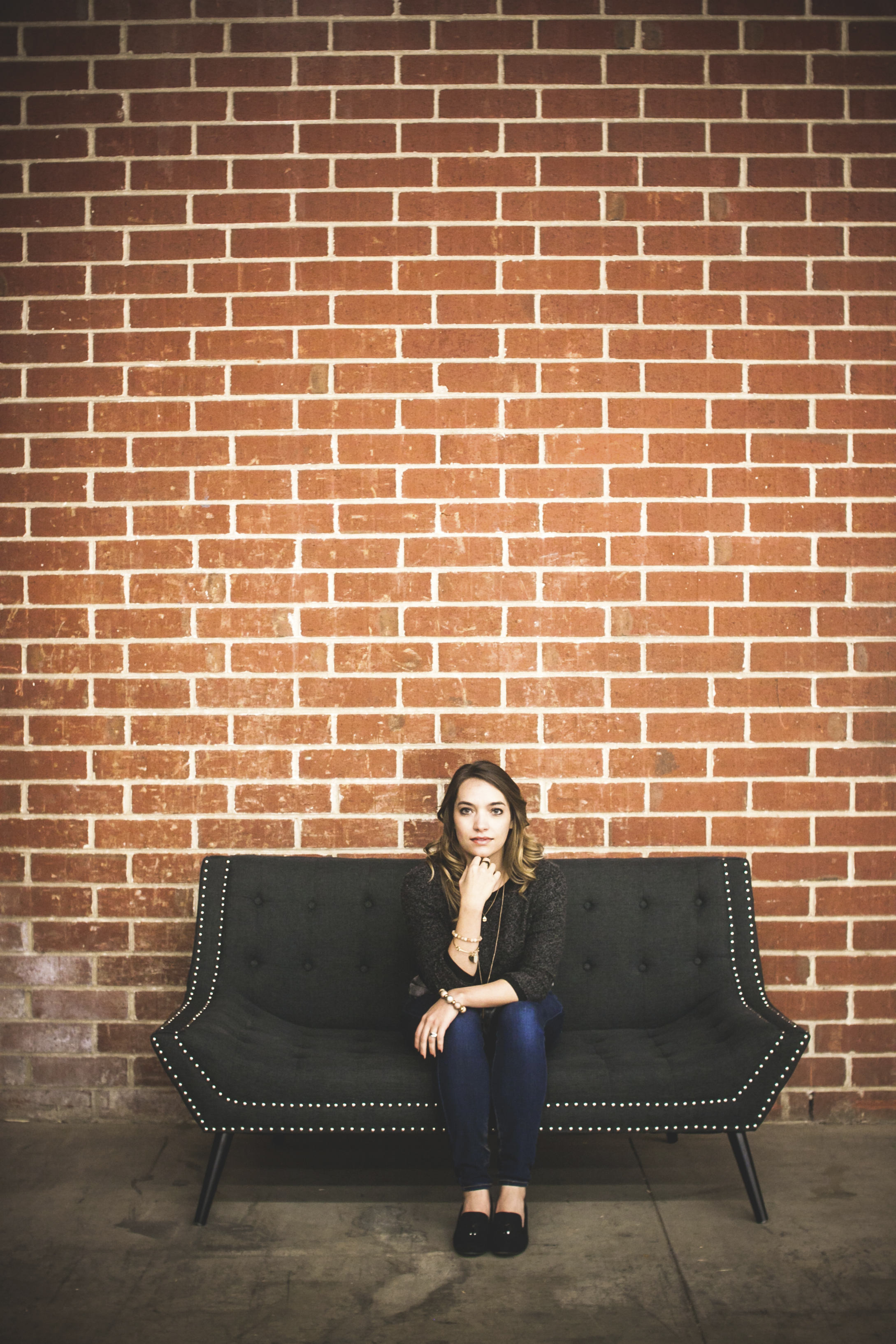 Author Q&A
*The Calling is the second book in The Seer Series. Does it pick up right after The Choosing leaves off?
No, a year and a half has passed when we rejoin the characters in The Calling
*Remko struggles with his anger often throughout the book. Is this expression of anger connected to his fears? If so, how?
Anger is just a natural reaction to the circumstances Remko faces. Sometimes being afraid can stir up anger because it makes us feel weak or out of control. This is definitely true for Remko in The Calling.

*In the book you talk a lot about surrendering to fear. What does this look like and how does this help us to not be afraid?
I think sometimes the natural reaction to fear is to hide from it, or try and push it away. It's the idea that if we can't see it then it must not be there, but we all know that unless dealt with the unseen things often come back to bite us. The only way to face fear is to walk through it; surrendering to Father God and letting Him reminder us of our true identity. Only then do we really see that the light within us is always greater than the fear we face.
*Carrington struggles with the pain that comes from watching Remko miss the Truth that was so clear to her. What encouragement would you give to others that have loved ones who do not yet share their faith?
Everyone needs to take the journey. For some, truth comes more easily, and others have to struggle to see it. It can be incredibly hard to watch someone you love miss the truth right in front of them, but don't forget that the Father is still God, and He holds them in His hand. So love those that struggle restlessly and trust that the Father is ever-present, even in the darkness.

*The theme of identity from The Choosing continues in The Calling. Carrington reminds herself, "When you know who you truly are, you realize there is no war left to fight at all." How does this statement apply to our Christian faith?
For me this is simply a reminder that God is still God. Regardless of my circumstance or how I view the world, the Father is constant and hasn't changed. He has already won the fight, already conquered death, already set me free. It's only when I forget who He calls me and who He is that I feel the need to fight against life instead of surrendering to Him and letting Him be God.
*What do you hope readers will take away from the story?
I hope they take a moment to see themselves as children of the Father. I hope they see that true freedom and fearlessness rest in surrendering, and that when they stand with the Father than nothing can stand against them. There is incredible peace in that truth, and I hope, like I am beginning the experience, that readers feel that same peace.

*What can readers expect in the final book of the series?
Characters they know and some new ones I hope they'll love! More questions of identity, and fear, but the characters will also be looking at forgiveness and letting go. I'm really happy with the way the final book played out, and I'm hoping readers will be as well.
~I rate this book 5 out of 5 stars
I received this book free from the publisher for an honest review.