Christa Kinde's Threshold series is on sale for $2.99 on eBook.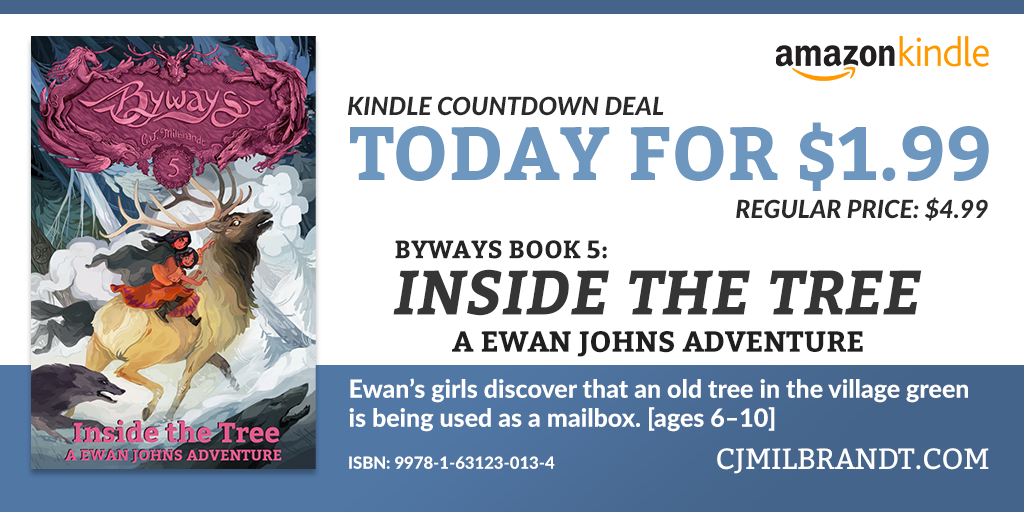 C J Milbrandt's first two books in her Byway series are free, so you'll be saving a total of $6! And if you're wanting to continue the elder brother's, Ewan, journey, you can nab book 5 for $1.99 (normally $4.99)
The first part of Ted Dekker's book Water Walker if free on eBook as well.
Grab these titles before the week is up, and have a great time reading!