Summary: In a place where being chosen as a bride is what all girls live for, to not be chosen is a disappointment to all. Not to be chosen means to be torn from all you know and love. To be put in a place where nothing will ever change. Yet that is exactly what happens to Carrie. One whose training and schooling had ranked her the highest, who all thought she would be chosen, but was not. She is taken from her family, with the regret and not knowing why she wasn't chosen. She is now a Lint; a reject bride. Her life now will be working in factories that serve the city in which Carrie once lived.
While adjusting to the new life as a lint, Carrie is given an opportunity that has not been given before. The chance to be chosen again by one of the officials of the city. She soon moves back to her home, as the fiancé of Authority Isaac Knight. But all is not as it seems. An enemy is close, but no one can find him. Carrie's best friend is arrested, and in trying to help her, Carrie has placed herself as the next target. With time running out will the truth be known?
~~~~
I've enjoyed what books I've red by Ted Dekker, and when I saw his daughter, Rachelle Dekker, was writing this book, I was excited. I really enjoyed the story. It was full of excitement, twists and turns, and the characters were wonderful. The whole book kept me turning pages, and I couldn't put it down. Rachelle Dekker did a wonderful job writing the story, and making it full of excitment. The only thing that I would say in a negative way was that the beginning of the book was a bit confusing, but later on it was explained. (so all in all it was fine.)
I fully enjoyed this book and can't wait to read the next Seer novel.
I would definitely suggest this book; it's a must read.
~~~~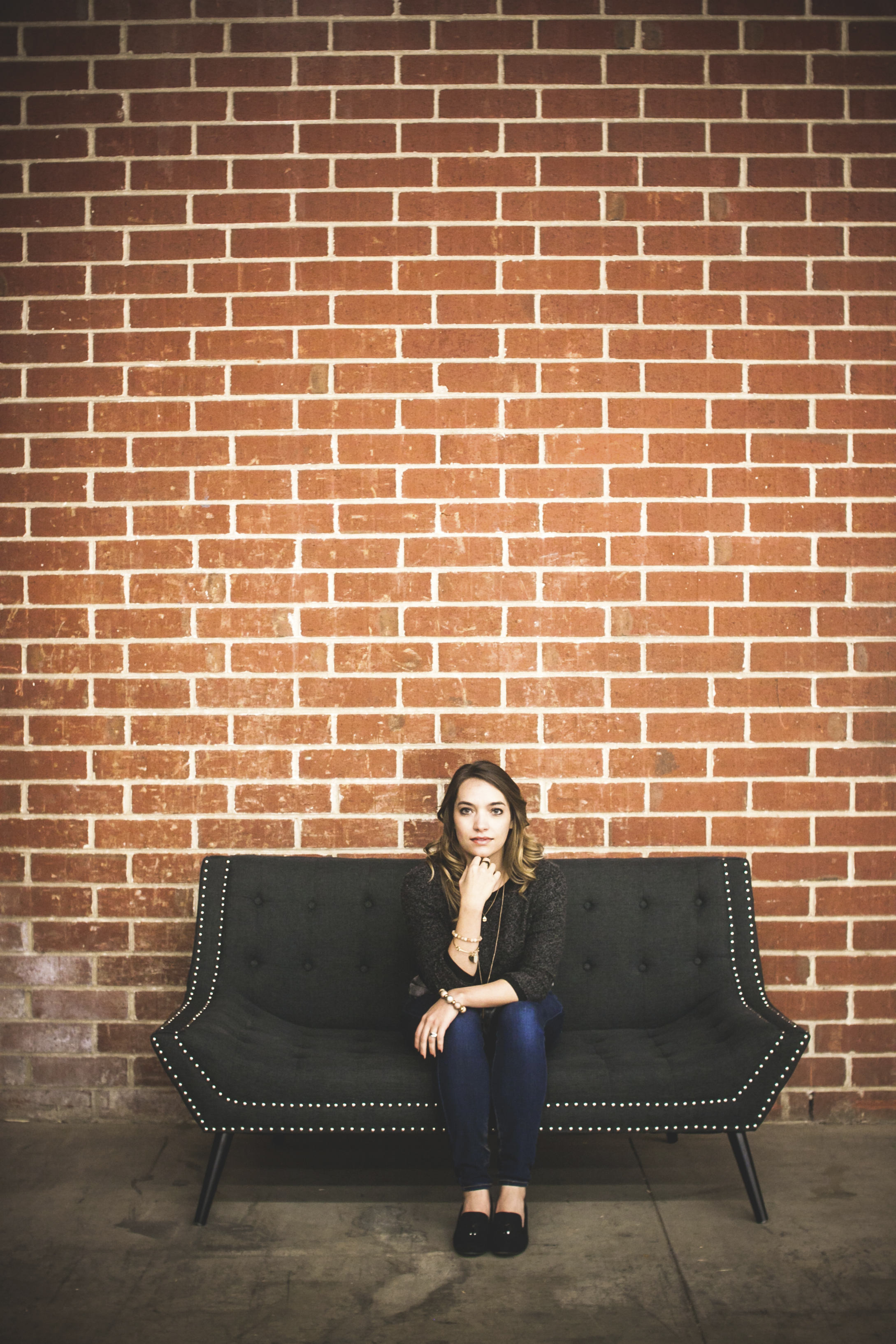 Author Q&A
Throughout the book, Carrington struggles with understanding her identity and worth and what is true. Why did you decide to write about the theme of identity?
Someone once asked me, If you could leave one message for your younger sisters, what would it be? The answer was always the same: I would pray they knew what they were worth. Identity is everything. There isn't a theme that doesn't start with identity, or circle back to identity. Knowing who you truly are is the greatest journey we face. Am I enough;
am I worth it? I believe everyone faces these questions, and I sought out to explore them through this story.
What do you hope readers will take away from the story?
I hope readers are filled with joy and power as they either realize for the first time who their Father is and what they are really worth, or as they simply remember this truth.
The Choosing is the first of a three-book series. What can we expect in the next two books?
More struggles with identity, but in different ways. Familiar characters dealing with fear and worry and forgiveness. We'll walk with our characters as they continue to understand the true way of Aaron's Father. More excitement, more romance (of course), and more self-discovery.
What is it like being Ted Dekker's daughter? Did your father help you with the writing process?
Being Ted's daughter is wonderful! He's the best, but then I hope many daughters feel that way about their fathers. He is a bit of a mystery, though. Sometimes, even sitting at the dinner table, I can tell he's lost in thought, and I wonder what it might be like to have his mind.
It's been a blessing to watch him write and struggle with writing, so that now when I struggle I have an understanding ear to talk off. He is always willing to talk me through the emotional and mental side of writing (which is where the biggest battles lie in wait) but as far as story, for the most part he lets me fend for myself. It's always been important to me to write through my challenges on my own. To figure out scenes alone. In fact, he didn't even read The Choosing until I was already in conversations with Tyndale about publication. I think that's because he wanted me to believe I could do it on my own.
But when I doubt my ability as a writer, and when I forget who I am, he is the one I call. And he reminds me that life is a journey of remembering and forgetting, and helps me in remembering once again.
I would rate this book 5 out of 5 stars.
I received this book free from Tyndale Blogger Network for a honest review.
tyndalerewards.com